Nissan's lineup of sport utility vehicles is one of the most comprehensive in the automotive industry, and you are sure to find the perfect SUV for your needs and budget within the Nissan lineup. At the entry-level, we have the Nissan Juke while at the top of the hierarchy we find the brand new Nissan Armada. Between the two, we find several models with different characteristics, with each standing out in terms of interior space.
If you are looking for an SUV that will be able to meet all your needs when it comes to space and versatility, take a look at the following three new Nissan SUV models. Each will surprise you in their own way.
2017 Nissan Rogue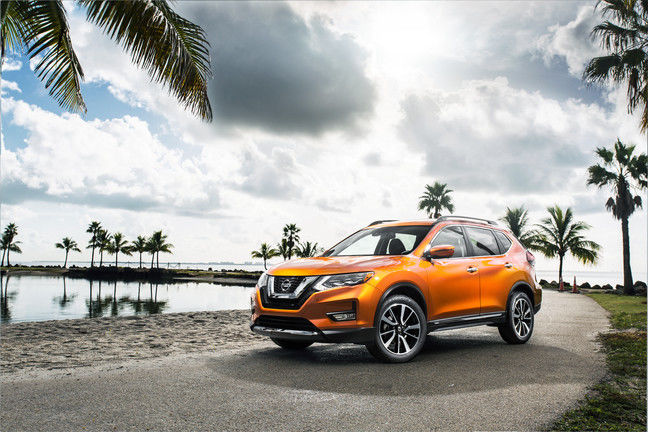 The 2017 Nissan Rogue was introduced in its current form a few years ago, but it continues to offer one of the largest cargo spaces in its segment. In fact, the 2017 Nissan Rogue offers 1,112 liters of cargo space even with all seats in place.
In addition to its accommodating trunk, the new Rogue also offers plenty of storage space and great comfort on the road. It therefore comes as no surprise that it is still the best-selling Nissan model in Canada.
2017 Nissan Pathfinder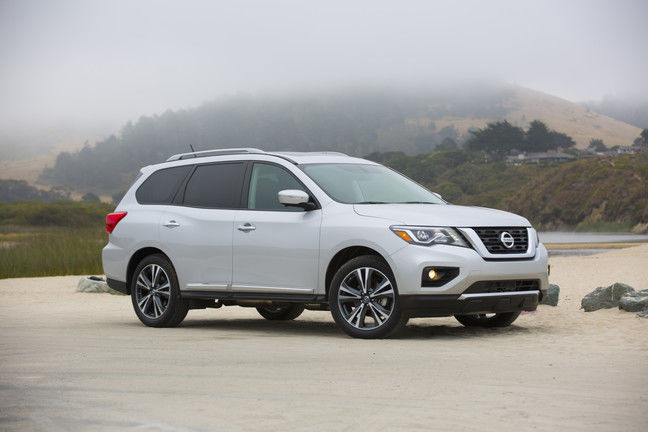 The Nissan Pathfinder has received several improvements for 2017 that make it even more appealing to consumers looking for an SUV that is perfectly suited to the needs of a family.
The new 2017 Nissan Pathfinder offers three rows of seats and a large cargo space capable of accommodating 453 liters even with 7 passengers on board. Lower the third row of seats, and you get 1,201 liters of cargo space. The 2017 Nissan Pathfinder is therefore the ideal choice for families who always need more space.
2017 Nissan Qashqai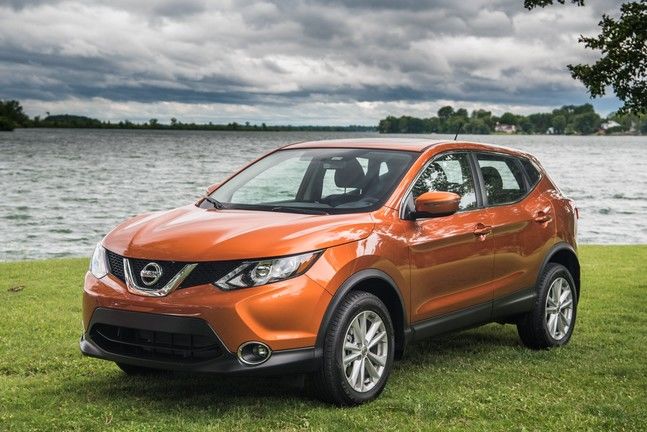 The 2017 Nissan Qashqai is the latest compact SUV to be added to the Nissan range. Offered in several well-equipped versions, the Qashqai has a lot to offer, starting with refined driving, a high-end cockpit, and plenty of storage and cargo space.
With its 648-liter cargo area, the new 2017 Nissan Qashqai is able to meet the needs of buyers looking for a fuel-efficient and practical SUV that is one of the largest in the segment.
To learn more about the new 2017 Nissan Qashqai as well as the other versatility vehicles offered by Nissan, contact us today at Morrey Nissan of Coquitlam.